>
Residential
Simple Integrity is a full service construction company emphasizing high performance building, historic restoration, craftsmanship and design services.
Why we build
As craftsmen our passion is building. Each project is different. Each client is different. We build for a wide range of styles and budgets, but work closely with each client to ensure their goals and dreams are met.
We specialize in historical restoration and high performance homes. Both provide opportunities to use our craft and both bring fresh challenges.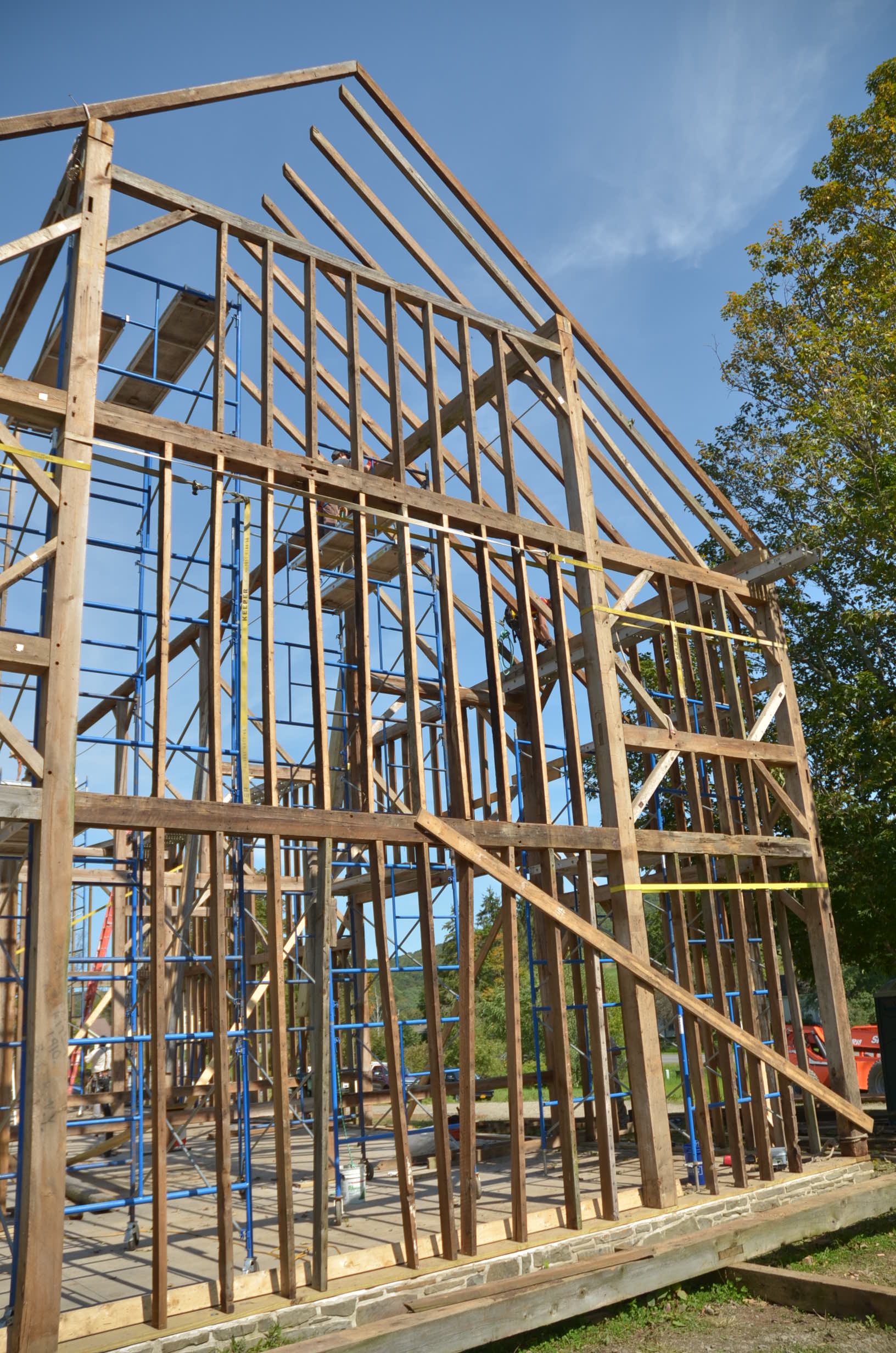 Remodeling
Families grow or shrink, houses change hands or need updating. Simple Integrity enjoys partnering with clients to rework their existing house to meet specific needs. Remodeling differs from new construction because the clients are often living in the house while the work occurs. BuildClean HEPA air scrubbers, dust walls, and dust extractors help to alleviate the inconvenience. The Simple Integrity team handles almost all phases of construction from within allowing for fewer delays as the project progresses. From initial design and permitting to framing, electrical, drywall, tile, trim, etc work flows seamlessly from one phase to the next. Simple Integrity is a EPA Certified Lead Safe company. We are trained to keep your family and our team safe.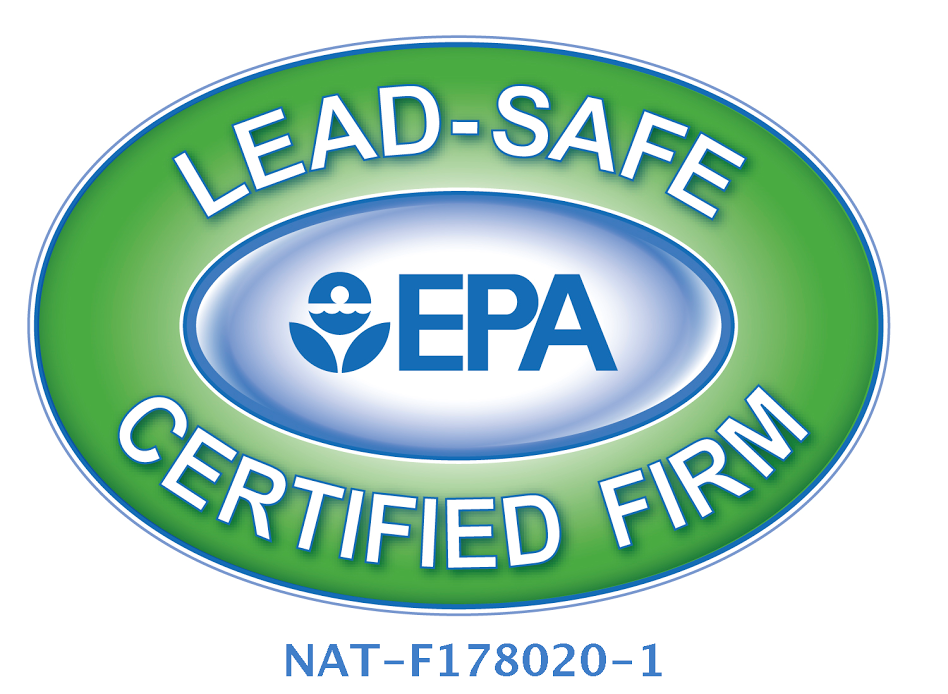 Historic Restoration and Relocation
Based in the Glimmerglass Historic District, Cooperstown, has a great number of historic buildings in the village and surrounding countryside. Each year Simple Integrity undertakes various historic restoration projects or building relocations. In addition to the challenges of normal construction, historically sensitive projects require understanding of older techniques and tools. We operate a cabinet shop with the ability to reproduce historic elements to bring a restoration full circle.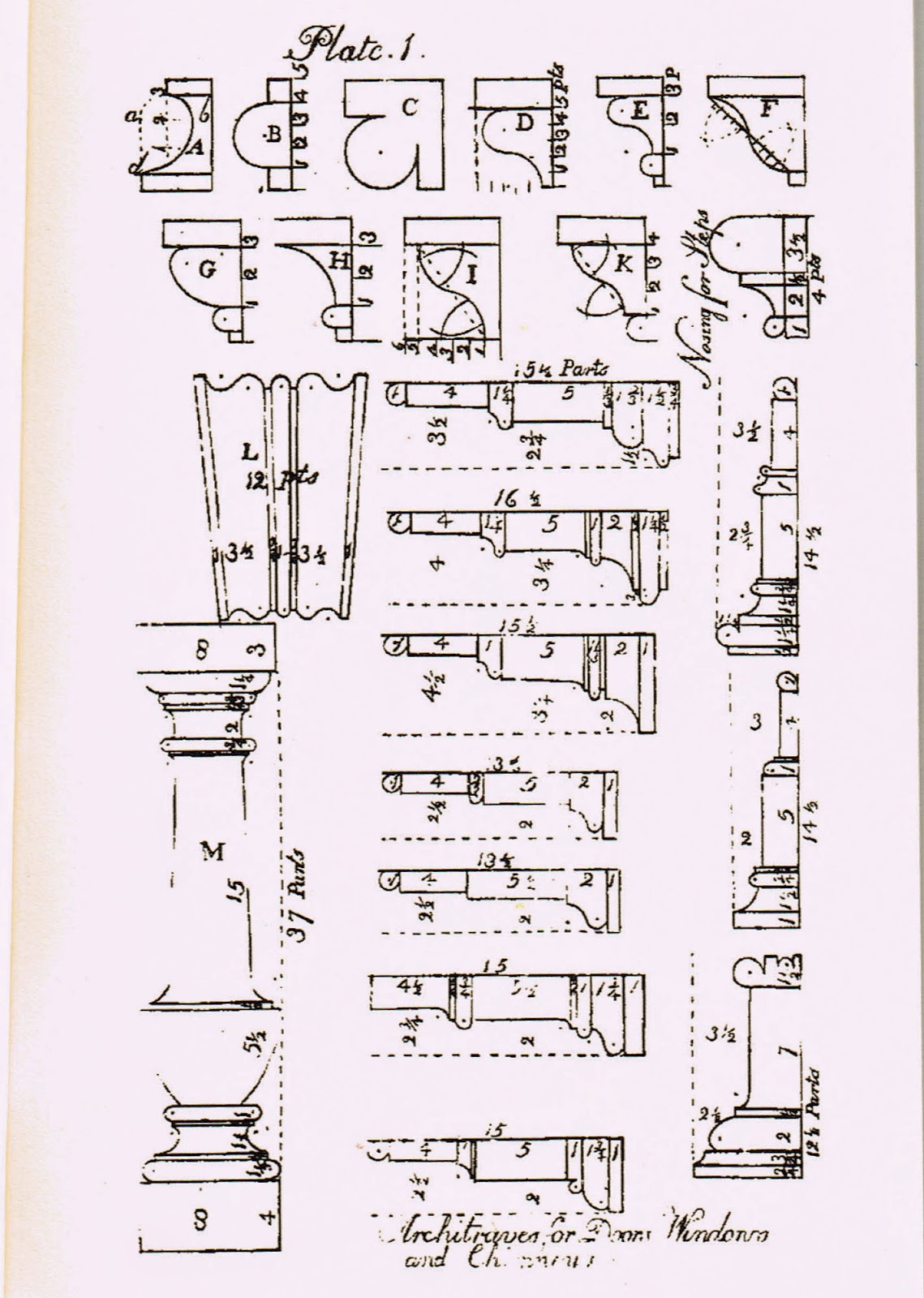 Frequently Asked Questions
How far away from Cooperstown will you work?

We generally stay within 30 minutes of Cooperstown.
Do you design homes?
Yes. We specialize in high performance homes, but occasionally design standard homes. We have Certified Passive House Consultants© on staff to model and design Certified Passive projects and Net-Zero homes.
Do you work with other architects?
Absolutely!
How much does it cost to build a new house?
A similar question is "how much does a car cost". Our projects generally run between $150 and $300 per square foot. We average around $200 per square foot.
What are the types of things that affect cost on a new house?
A number of things but they include size, complexity of design, level of finish, and site conditions.
Is it more expensive to build a high-performance home like a passive house?
Yes and no. Initially it adds about 2-7% to build cost. Our projects average 3%. The other side of the equation is that most projects have a 4-7 year recoup. The larger the house generally the quicker the recoup.
Do you do small projects?
Yes. Projects less than $1,000 we generally refer to our handyman service. It is the same group of craftsmen that we operate on two different schedules. The handyman service is also able to schedule the work much sooner than our main group.
How far ahead should I plan before I want to start my project?
On larger projects we recommend 6-12 months. That leaves room for the design phase, pricing, permitting and scheduling. Smaller projects like kitchens and bathrooms require slightly less lead time. Our schedule is a first come, first serve basis that generally schedules 3-7 months in advance.