>
Design Services
The best starting point
From the Beginning
"Give me six hours to chop down a tree and I will spend the first four sharpening the axe." 
- Abraham Lincoln
---
Simple Integrity provides general design services for remodeling and general construction. We provide that service in order to help control the clients budget in conjunction with design process. We are happy to collaborate with other architects and engineers to help combine strengths. 
A successful project starts with a plan. High performance projects require an integrated approach to design in order to bring all aspects of the trades together in one comprehensive plan. Planning to build a new home can be a daunting task which can deter some people. We hope we can make it easier by bridging the gap between your dreams of a home and our craftsman's skills so today's mindful work will be beautiful and functional for centuries.
Homes that are designed to function with the family in mind and to withstand the elements will survive for generations. Our craftsman can make your home  an artful, warm, comforting space for your family. However, designing a home is a bit more than pure craftsmanship. It takes expertise to know how to gracefully arrange the space and to protect the building from the elements.  The design services we offer can ensure your home will be here for the next generation. 
Construction Plans and Interior Design Strategies
Our design team offers a number of services ranging from construction plans to energy modeling and interior design strategies. Construction plans are the documents required to build a house and are approved by an engineer. For engineer approved construction plans we recommend budgeting $5/square foot. That number is billed as design hours and engineering fees and can vary based on the complexity of the design.
At the end of the design phase, we submit a build proposal based on the final plans. If the build proposal is accepted and your site is located  within our working area, we schedule the project and move toward construction. Not located near Cooperstown? We can still design your house and work with your local professionals to oversee construction.
For new construction we provide all the necessary documents needed for an engineer's approval, code officials and construction professionals to build your ideas into a beautiful space.
1.Exterior elevations 
2.Full set of floor plans 
3.Foundation details 
4.Roof framing details 
5.Electrical layout 
6.Plumbing and fixture layout 
7.Heating and cooling specifications 
8.Door and window details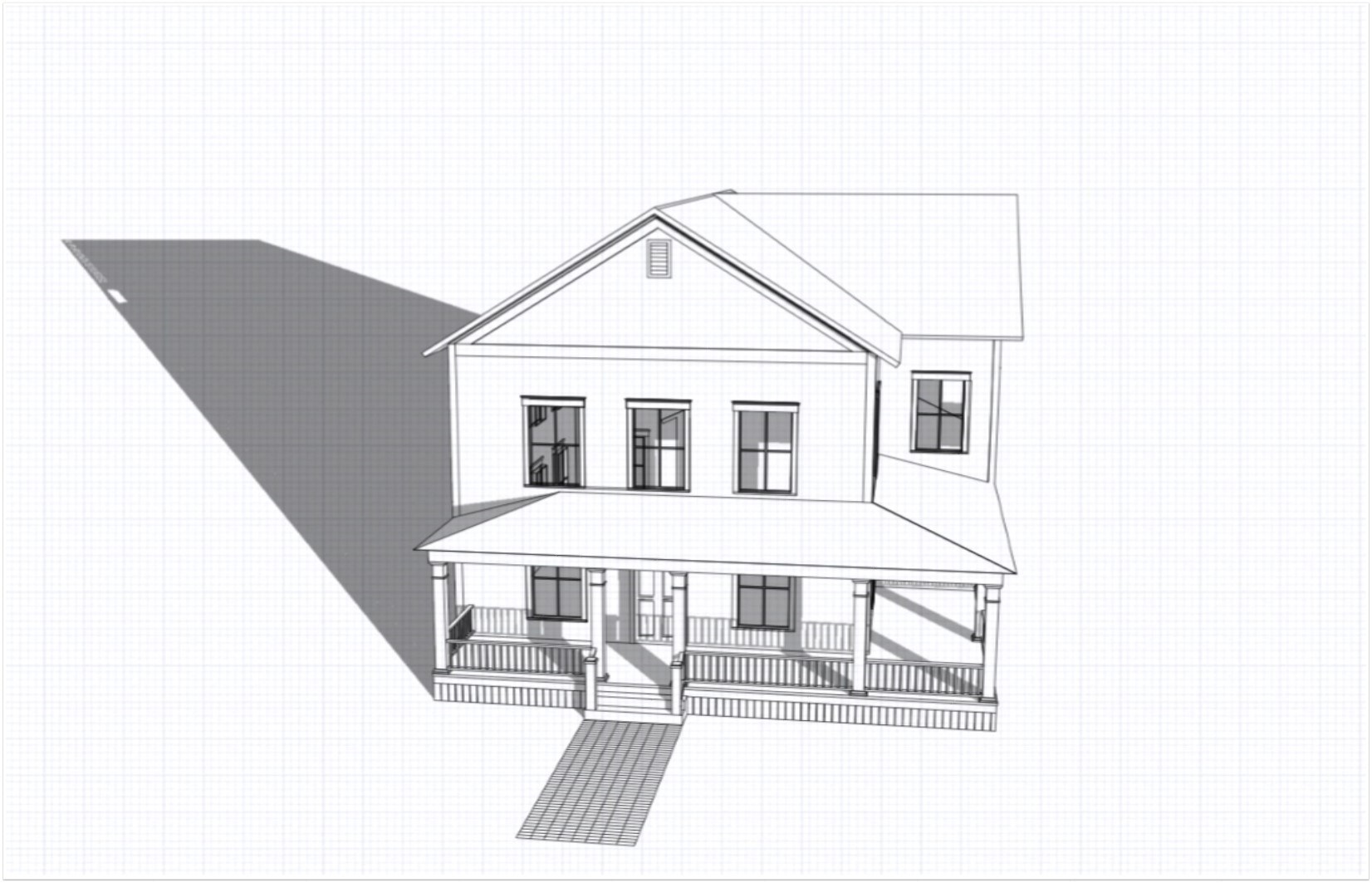 Energy Modeling
At Simple Integrity, we like to design our homes using building science to ensure all aspects of the home are working together as a unit. It is a delicate balance that requires a computer model, called WUFI, to get it right. The energy model factors in environmental conditions, actual house structure and layout, actual materials, location, building orientation, HVAC systems, window locations and sizes and numerous other factors to verify the buildings long term performance. For standard homes an energy model is generally not needed. For high performance houses we recommend a WUFI energy model which is required to build a certified passive house. For more information - high performance homes.
Simple Integrity has three certified passive house consultants on staff who understand what is necessary to ensure your home is in balance with the environment and provides centuries of comfort to the inhabitants. The energy model allows us to adjust the home's design and building parameters to maximize efficiency of the structure.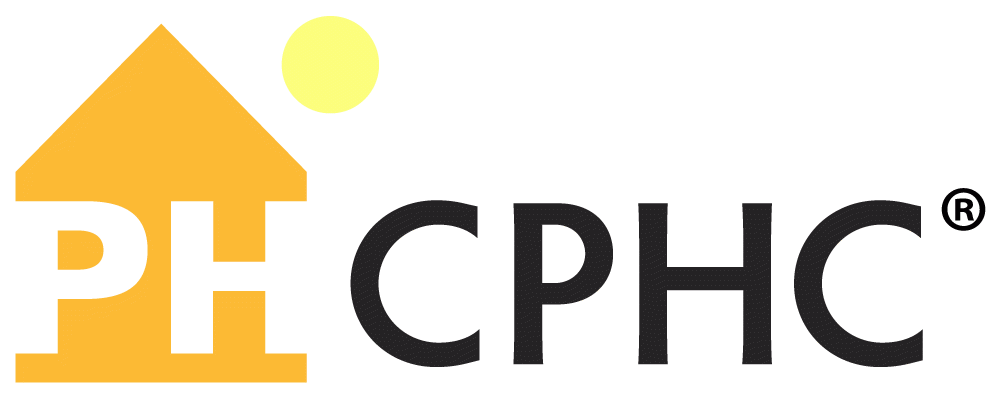 Integration of Efficiency and Design
Design
We provide the full spectrum of design services. Whether you are remodeling a historic home or building a new home, our design services can help you take the next step. You may have a style you prefer or a working floor plan that our design professionals can use to get started.
Each project is different which is why the planning and design stage is critical. We like to start building a relationship with our clients before any dirt is moved to ensure the end result exceeds your expectations.
Efficiency
It is true a high performance home should provide superior comfort to the occupants, save on energy costs, minimize carbon footprint and be essentially maintenance free. In addition, a high performance building also needs to work with the occupants' lifestyle and be a warm, inviting, comforting place to call home. All of this begins during the design stage.
Integration
A high performance home requires an integrated approach in order to bring all aspects of the trades together in one comprehensive plan. Incorporated into the design from the beginning are many aspects such as air sealing, thickened and continuous insulation and triple pane windows. This ensures the home performs at the expected efficiency and that the construction phase has no surprises.